As we are just closing on one of the much dreaded and despised international periods I am in the mood to convey my opnions on what the England squad should be at Euro 2012.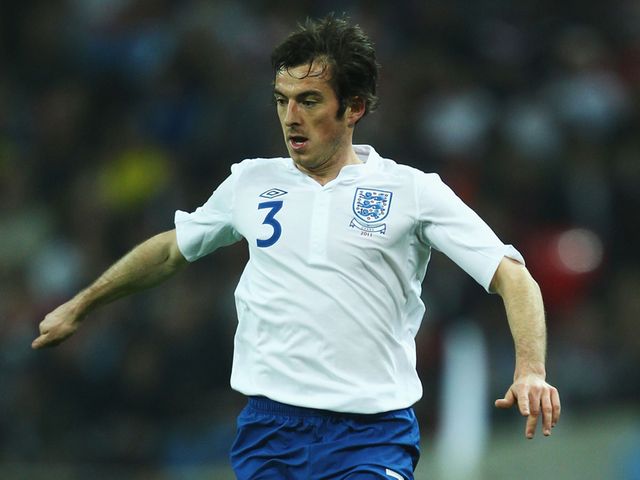 Firstly, in goal. Joe Hart is a given. What the issue here is the back- up keepers and when you look at the options you realise how limited England are in this department. Foster, Carson and Stockdale are all options. Paul Robinson would be my second choice but he rules himself out so I'd probably go with Stockdale and Foster as I've liked what little I've seen of Stockdale. He's also young so a potential long- term option. Going to the Euro's could be a big learning curve for him too.
In defence it is a more complex issue. At right back I'd have Kyle Walker. My left backs would be Leighton Baines and Kieran Gibbs (if fit) as Ashley Cole's 30/31 now and you can see he's declining, it's time to move forward and look to the future, especially with a World Cup in two years. In the centre back positions I'd have Terry, Cahill, Jagielka and Lescott. There is experience, strength and long- term options in those players and none of them are liabilities or injury prone. Don't get me started on Smalling as a centre back option, he wouldn't be anywhere near Capello's plans if he still played for Fulham rather than Man Utd. He's not good enough yet. My additional defender would be Phil Jones as I think he's a good player and he's versatile; he can play centre back, right back and centre midfield. He could also be a good player to bring on to protect a lead if he can prove his ability to play the defensive midfield role effectively.
I haven't included Rio Ferdinand there because he's passed it, has lost one of his main attributes (pace), and is injury- prone. Plus, I'm not even sure he's first choice at Man Utd anymore. Even Jonny Evans gets in ahead of him. Say no more. I haven't included Ledley King because he's injury- prone and I haven't included Michael Dawson because he's not as good as Jagileka and Lescott in my opinion.
Part 2 of this article will be on my midfield choices. See ya.